Monolithic capacitor products
Monolithic capacitor products
---
---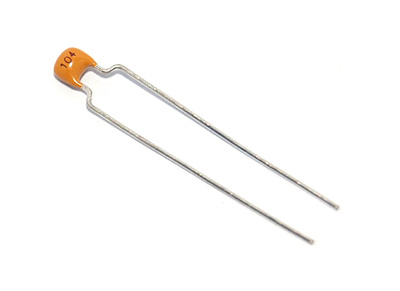 Characteristic:
Large capacity, small size, high reliability, stable capacity, high temperature and moisture resistance. Widely used in electronic precision instruments, as well as a variety of small electronic equipment for resonance, coupling, filtering, bypass.
First, the representation of the product name:

Second, the regular performance
Third, the temperature characteristics

Fourth, the relationship between size, capacity, rated voltage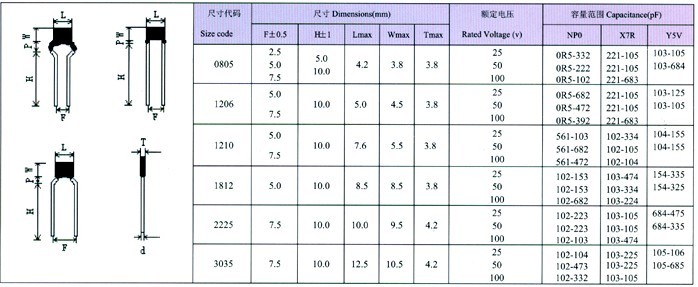 Five, the number of packaging

※ Can be packaged according to user needs.
---
immediate consultation
If you are interested in our products, please leave your email, we will contact you as soon as possible, thank you!
Enterprise Services
Address: No.18, Jiayuan Middle Road, Jiangning Development Zone, Nanjing
Official website address:www.njyuyue.cn
Sweep the mobile version
All rights reserved©Nanjing Xinyuyue Electronics Co., Ltd.